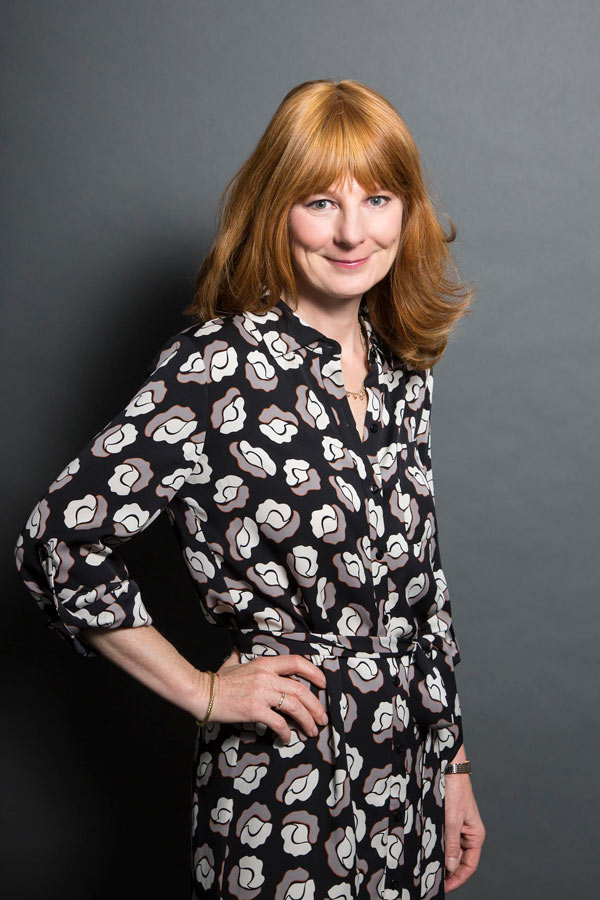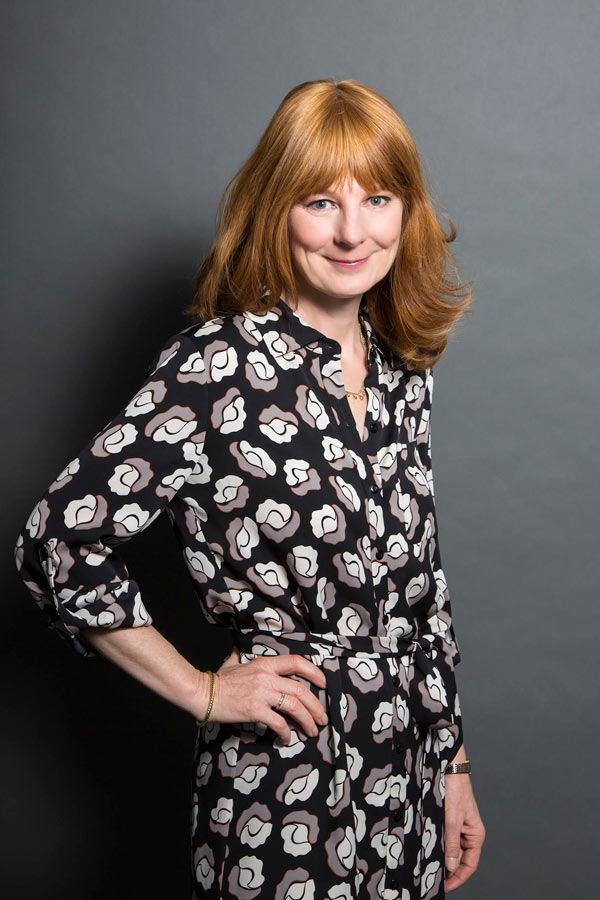 I am an experienced editor who is committed to producing meticulously researched, well written content across all media platforms. I have recently moved to London after living in Hong Kong and Australia and have edited magazines and newspapers in Melbourne, Sydney, Asia as well as here in the UK.
Before moving to Hong Kong I spent 10 years at Fairfax Media in Australia in senior editorial positions. These included managing editor of the company's magazine division and deputy editor of quality broadsheet the Sunday Age. I was also a consultant to and launch editor on a number of high profile start ups for Fairfax including the award-winning Age Melbourne Magazine and Sunday Life! magazine.
In Hong Kong I acted as an editorial consultant to Bauer Media (publishers of Cathay Pacific's in flight magazines).
I write on everything from business and health to food and wine, design and travel. My work has been widely published including in Discovery, Silkroad and The Club, Cathay Pacific and Dragonair's in flight magazines; the Asian Wall Street Journal; the Sydney Morning Herald; the Age in Melbourne; Qantas' in-flight magazine the Australian Way; the South China Morning Post, Hong Kong Tatler and a number of London based magazines. Corporate clients in Hong Kong include the Peninsula Hotel and the Orangefield Group.
Extensive experience as an editor - commissioning writers, editing copy, working with designers to create beautiful pages, packaging side bars and breakouts and making sure the finished product is on budget and a compelling read. A magazine is only as good as its ideas and I have a constant stream from food and wine, travel, health, homes, design to the arts and social trends/issues.
Launched a range of magazines and weekly newspaper sections including lifestyle and news features to the arts, travel, food and wine, health, homes and motoring. From branding and content to art direction, publisher/advertising liaison and commissioning copy.
Communications and copywriting
Need a blog, press release, brochures or newsletter? I have fresh ideas and can produce well-targeted copy to order.
From travel stories and celebrity interviews, to health, education, design and everything in between my features are lively, well researched with effective case studies, blue chip experts and expertly-packages sidebars and breakouts.
Proficient in taking tired and lacklustre sections and magazines and giving them a new lease of life. New ideas, new designs, repurposing content.
Experience with a range of respected clients including Cathay Pacific, Qantas, the Peninsula Hotel Group, Orangefield Consulting and wine merchant Grants of St James's. Client liaison well targeted ideas and great copy.
Meticulous attention to detail: subbing, rewriting, cutting, proofing.
ⓒ 2015 - 2019 SALLY ROBINSON